Recycling Bins
Behind The Junction Reuse Shop you will find large recycling bins for excess household, business or rural household recycling.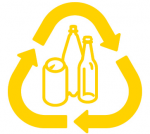 General Recycling:
#1, 2 and 5 plastic, cans and paper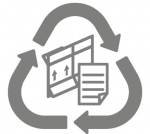 Glass:
Clear, brown, green
Please follow the signage and direction of traffic.
Open 8am to 4.30pm, seven days (except for Christmas Day, Boxing Day, New Year's Day, Good Friday, Easter Monday and Anzac Day).