RECYCLING WALL
At The Junction, we accept several types of recycling and the list continues to grow.
The recycling wall is located at the front of The Junction Reuse Shop.
We have teamed up with TerraCycle New Zealand and are now a collection point to recycle the following:
ORAL CARE PRODUCTS – Colgate only Brushes, tubes & packaging
COFFEE CAPSULES – All brands 
RAZORS – Razors and packaging
GLAD FOOD STORAGE

And you will also find bins for the following:
MILK BOTTLE LIDS (#2 plastic) – for a local recycler
CAN TABS – for Kidney Kids
FOOD GRADE SILICONE
METAL
WINE BOTTLE CAPS
If you are unsure about what you can and cannot bring to the recycling wall, just ask one of our friendly staff or email junction@wise.org.nz, we are more than happy to help!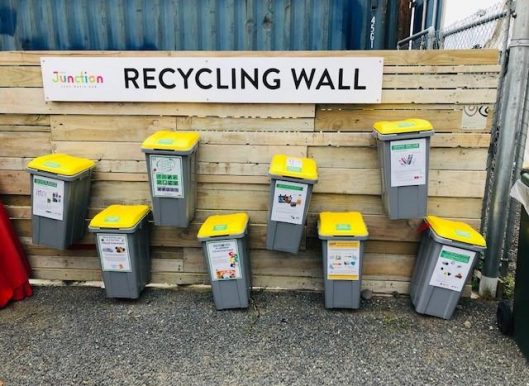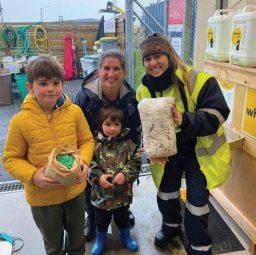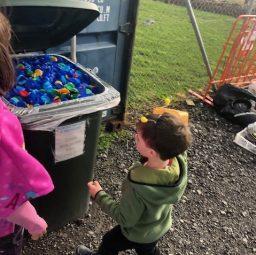 BATTERY RECYCLING
We have teamed up with E-cycle, who provide an environmentally friendly recycling solution, which will keep these batteries out of landfills.
We accept up to 5kg of household batteries for no charge at the front desk of The Reuse shop. Please ensure batteries have no rust or corrosion, as these pose a serious fire risk and cannot be sent for recycling.
Lithium batteries and any batteries over 9v need their contact points taped for safety.
For Commercial Battery Recycling, pricing is $9/kg ex.GST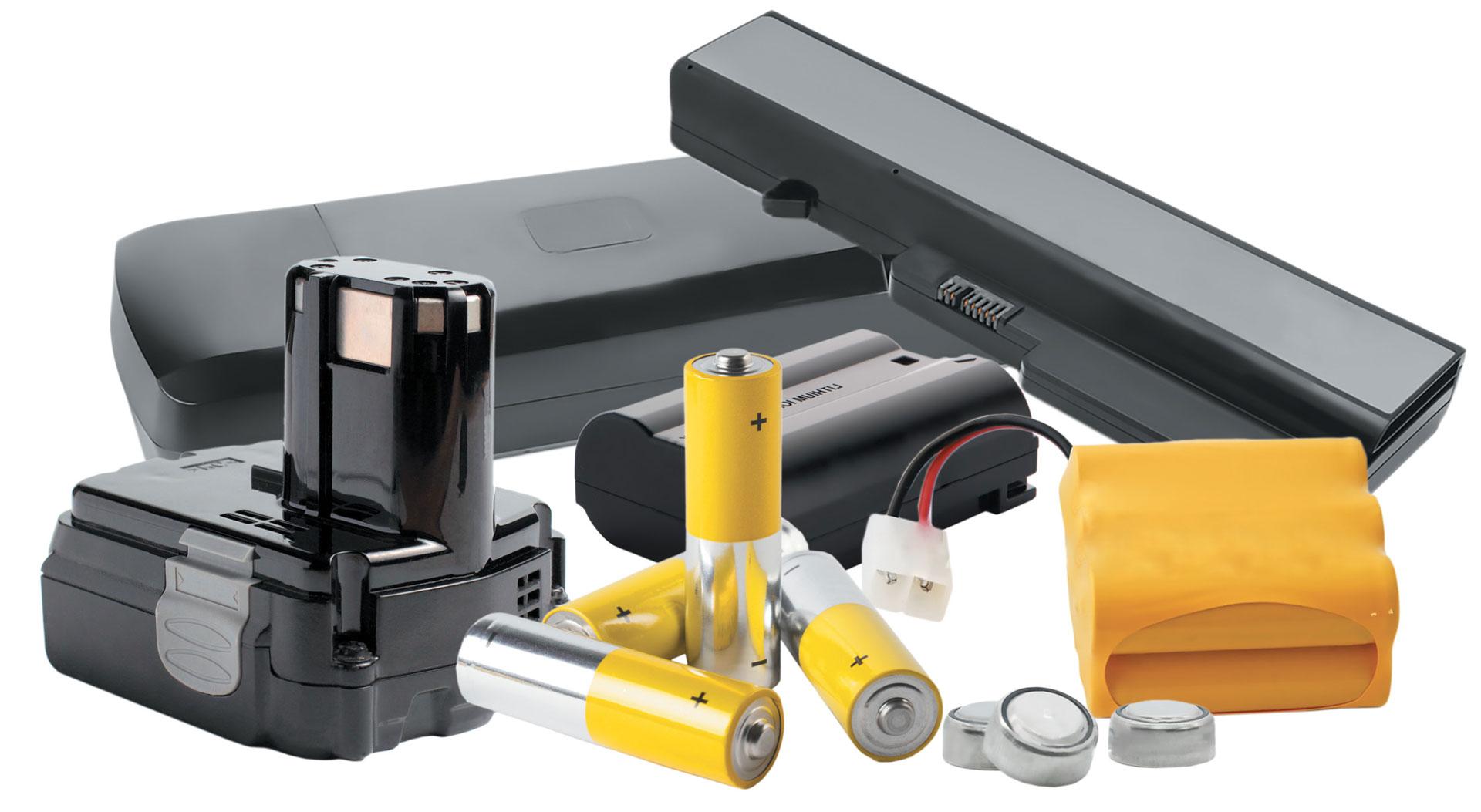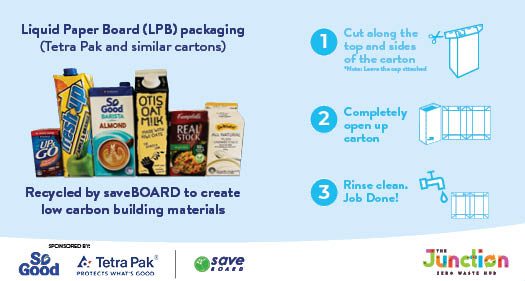 TETRAPAK RECYCLING
The Junction has teamed up with TetraPak, Sanitarium and SaveBoard to close the loop on 'liquid paper board' packaging.
The Junction will be supplying the baled product to SaveBoard who recycle the packaging into a quality building product.
Packaging should be rinsed, cut open and flattened. All associated plastics such as lids and straws should stay on/in the packaging as part of the recycling process.